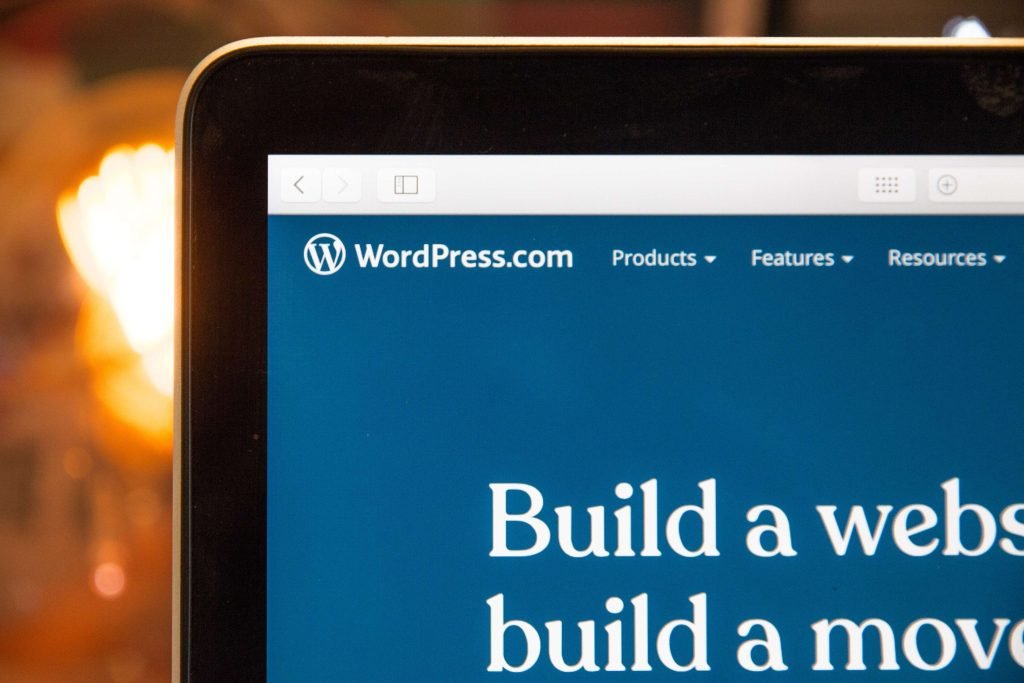 What is wordpress ?
WordPress is a free and open-source content management system written in PHP and paired with a MySQL or MariaDB database with supported HTTPS. Features include a plugin architecture and a template system, referred to within WordPress as Themes , Making you life much easier !
What is ovh ?
OVH, legally OVH Groupe SAS, is a French cloud computing company which offers VPS, dedicated servers and other web services. As of 2016 OVH owned the world's largest data center in surface area. As of 2019, it was the largest hosting provider in Europe, and the third largest in the world based on physical servers .
In OVH you can host many types of modules like wordpress !!
Is ovh good ?
Like many providers, OVH boasts an uptime of above 99%. This figure, of course, doesn't include any maintenance that must be performed on the server to ensure its continued security and viability moving forward. OVH offers some of the best security options in the business as well
How to migrate you wordpress site to ovh ?
First of all you need a OVH account , go to " My customer account " and login , after that in the main navbar select " web cloud " in the left side nav bar select hosting plans and select your domain name
from the second navbar select 1 click module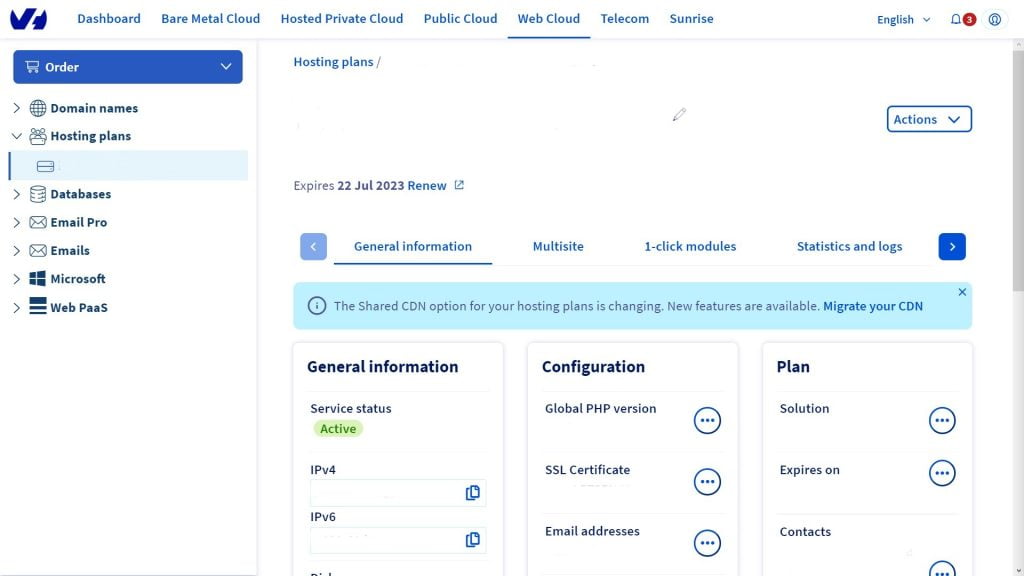 click add new module ,then select wordpress in this process make sure to select the target domain name and click install
make sure you have a free db if not go and delete the current db
After that just wait 1 to 2 hours and you will get the wordpress access in the email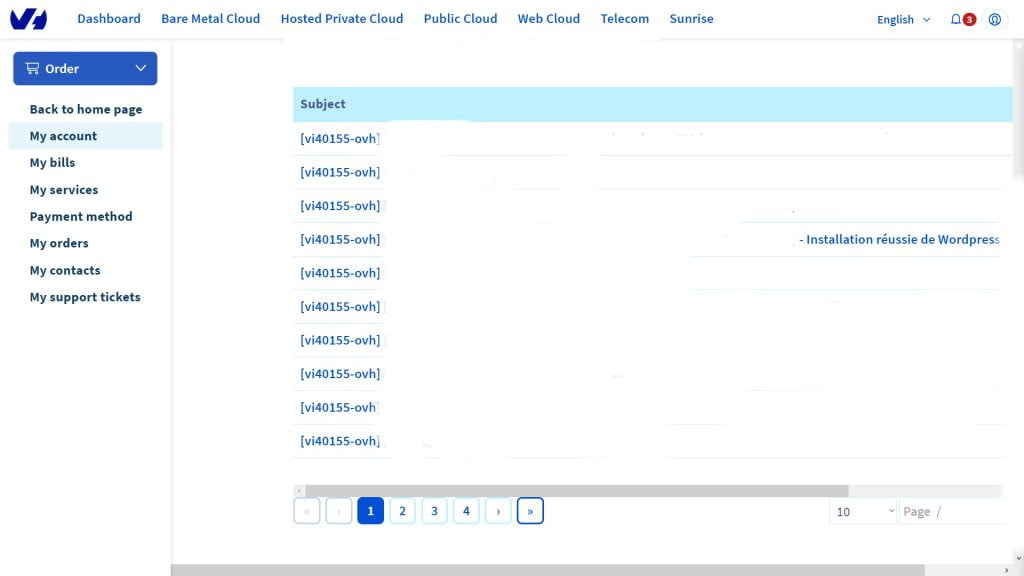 As a result, wordpress now is installed successfully in our OVH hosting , to Migrate your old wordpress website to ovh
For that see the next post to know how to do that, see
See also